---
GAMEBOOK, an Interactive Book of Board Games
HiBird Books, 2019, ISBN 978-961-94628-0-5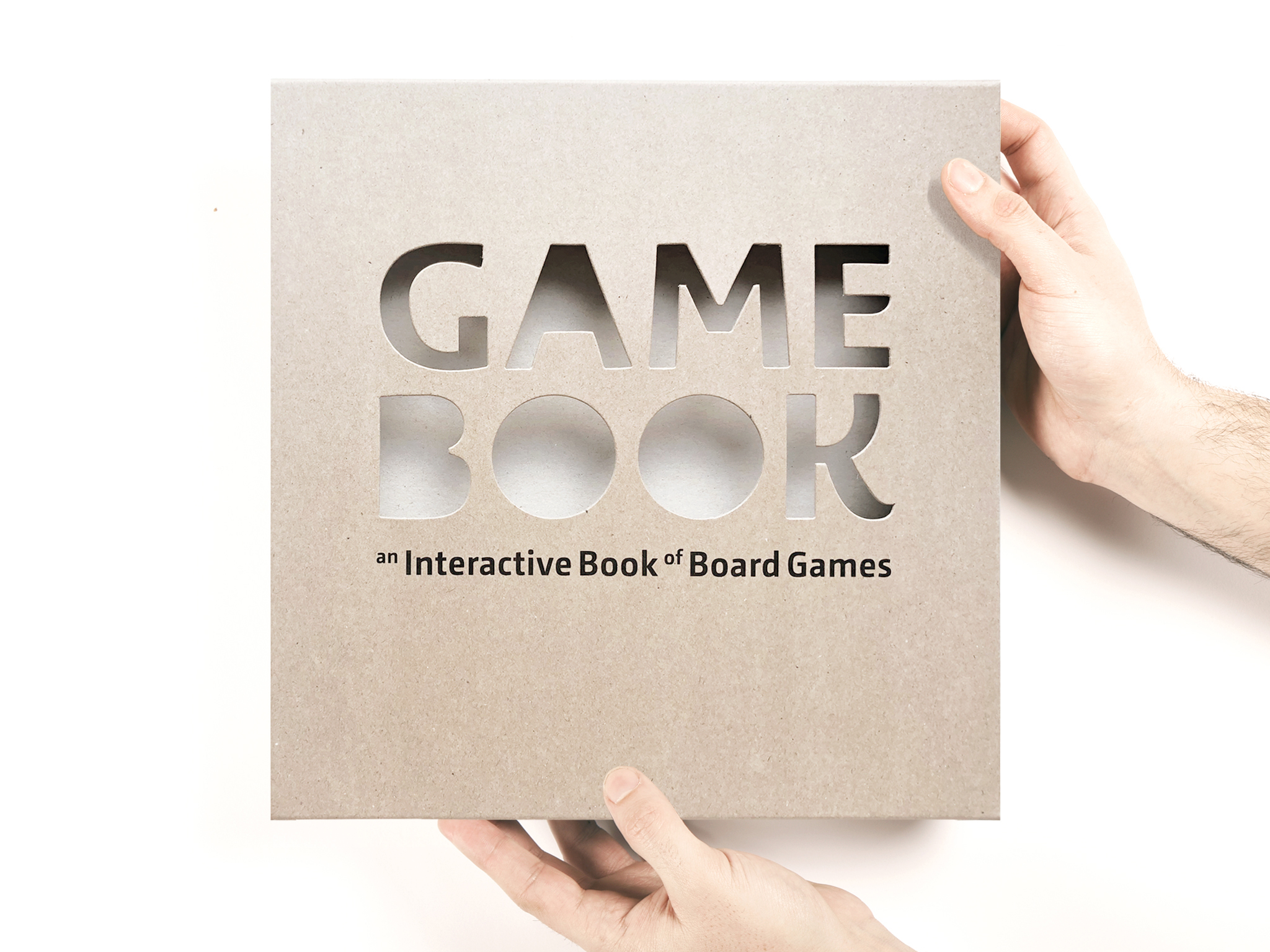 Gamebook is the first HiBird Books project, designed and developed by a graphic designer Hana Jesih & an architect Peter Plantan. The project was funded on the Kickstarter. Gamebook received: the ZGDW Award 2020 2nd place in the Graphic Design category at Zagreb Design Week 2020, the Brumen recognition for excellent Slovenian design 2019 and Selection of Design Excellence - Made In Slovenia.


Gamebook is a collection of ancient abstract strategy board games. The box for game pieces is also the book's backbone that holds the pages together with magnetic binding. Every page is simply plucked out when a player wants to play!

All selected games are re-designed to a unified graphical language. Each game has been refined to include only the essential elements necessary for gameplay. Backside of four boards assemble a board game called Be Humble, specially designed and developed for this edition.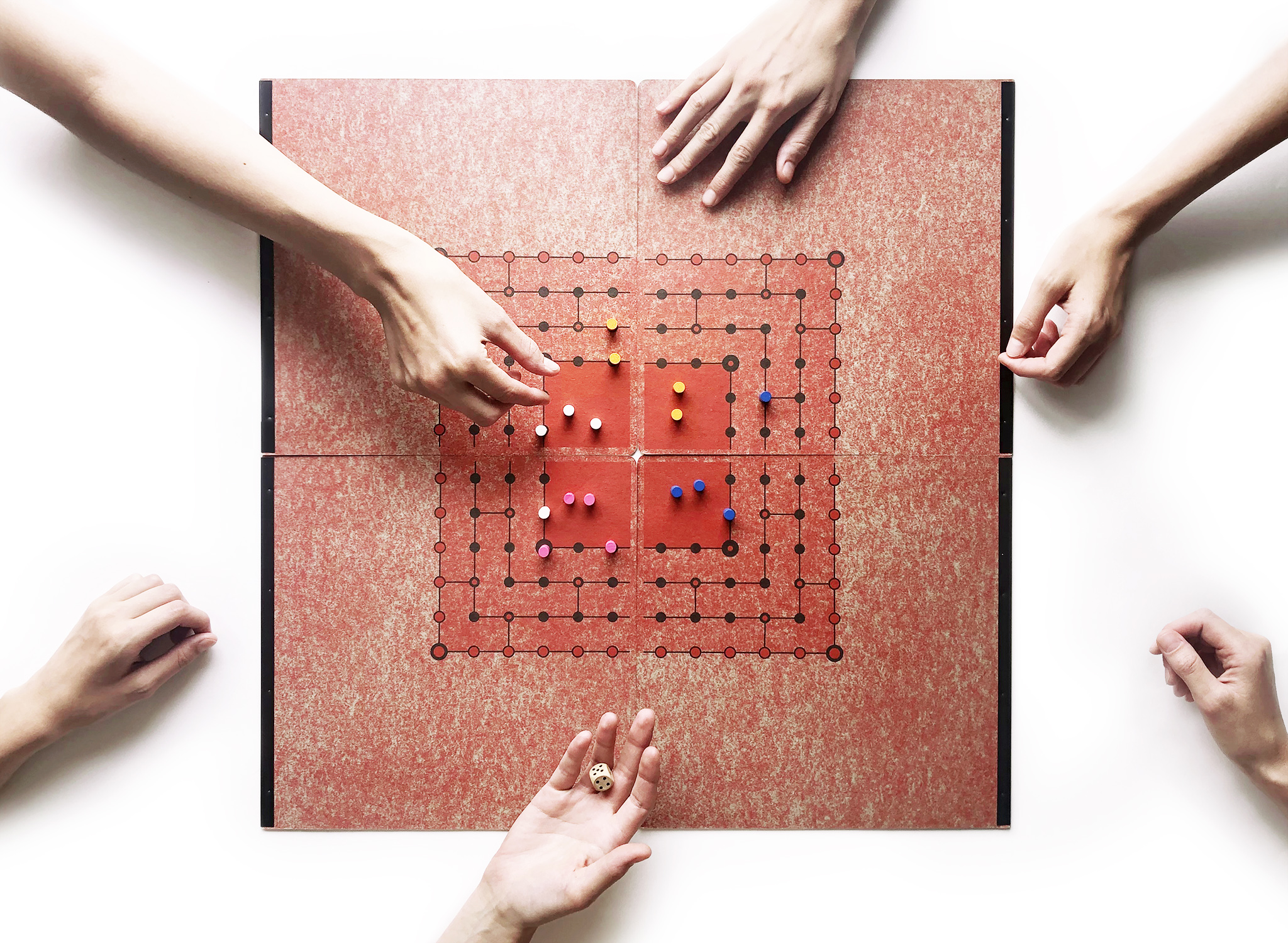 Gamebook also includes a booklet History & Rules and everything a player needs to start playing any of the selected board games.

Part of the project was also a Special Limited Edition, which has a few more handcrafted parts. The book edges were coloured in red to complete Gamebook's artistic form. The Special Edition was made especially for Kickstarter backers and for those who value crafts.


︎ Learn More ︎ Gamebook ︎Gamebook