---
RADOVEDKO, Mitološka bitja in pošasti
Curious Kid, Mythological Creatures & Monsters
HiBird Books, 2022, ISSN 2820-5537



Radovedko (english translation is Curious Kid ) is a kids magazine published by HiBird Books. It's fun, educational and creative shortcut to knowledge for little explorers. It is intended for children (5+), parents, lovers of illustration and for the curious at heart. Readers learn about the selected theme, which is the common thread of each individual issue of the magazine.

Curious Kid is also an illustrated children's learning guide: an educative leaflet with creative tasks and at the poster when the leaflet is completely unfolded! The poster can just decorate a children's room or become a smart wall with encyclopaedic and popular scientific content for the children.




Illustrations and pictograms are key features of each issue. The Curious Kid encourages visual memory! Pictograms are in the role of infographics explaining the topic of each individual issue. The theme of the 1st issue is Mythological Creatures & Monsters.




The poster in the 1st issue is a racing board game called The Monster Labyrinth, which takes children and their parents on a journey with the wonders and creatures from the world's treasury of fairy tales.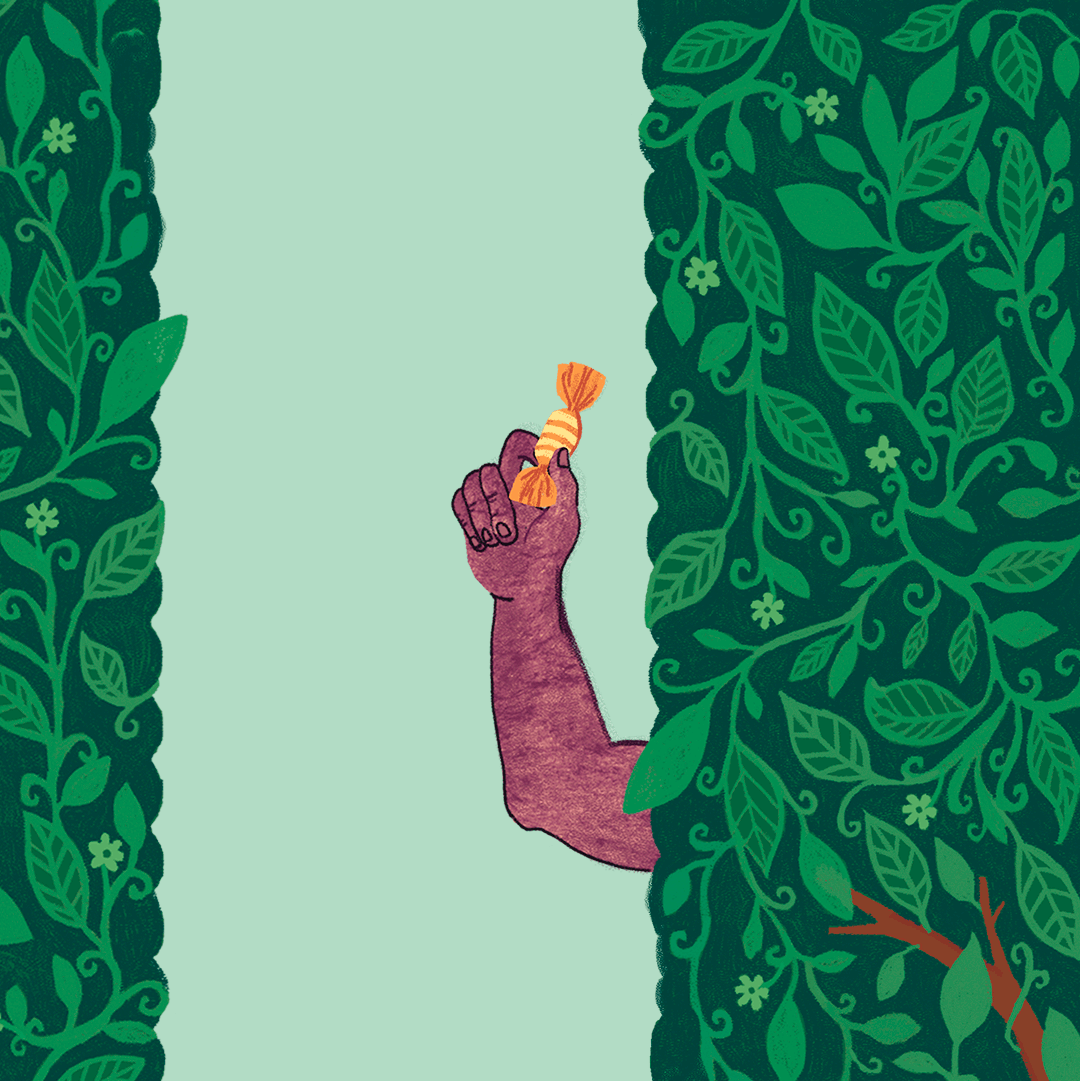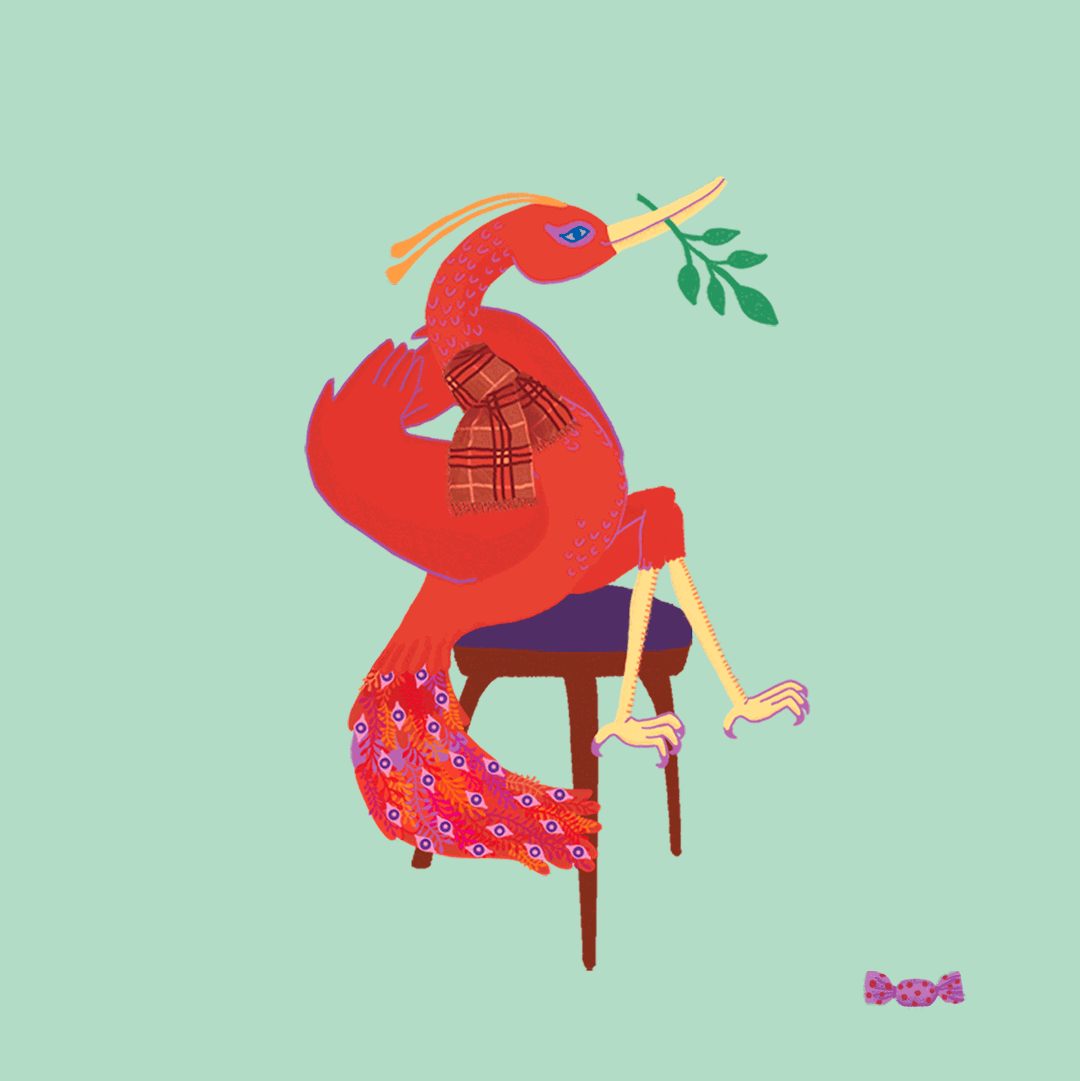 One from the creative tasks in the 1

st

issue is

The Monster Collage,

which is also available as a ︎

worksheet.pdf

. You can create your own crazy monster and share it with the HiBird Books team (

info@hibirdbooks.com

). There will be an online exhibition

The Monster Collage

published on their

website

.




︎ Learn More ︎ Radovedko